About us
Möbius Factory is a French trading company, specialized in assisting importers
distributors or manufacturers based in Algeria.
Our sites in Europe and China allow us to be closer to partners and to monitor all markets closely.
Goods
We are able to supply and transport all kinds of goods: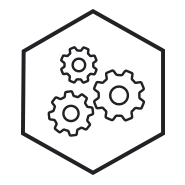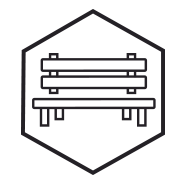 Equipment for public works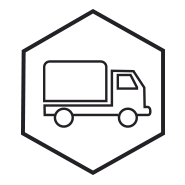 Personnalized services
Our mission: facilitating your supplies and offer a quality service.
You plan a purchase campaign, don't hesitate to contact us to consolidate your orders to reduce costs and optimize your logistic.
LABELLING
We can label your products in accordance with the requirements of fraud services.
SOURCING/NEGOCIATION ON OWN ACCOUNT
We manage to find suppliers who offer the products you need, we make sure they respect your requirements: origin, quality, packaging, regulatory requirements, etc.
PREPARATION OF THE ORDER/SHIPPING
NWe ensure a strict monitoring of your shipment, from the order and to the delivery at the destination.
We negotiate the price for you and we develop our network of suppliers on a regular basis to provide you the best products at the best price.
Our quality commitment
To ensure the quality of shipped goods and a transport in good conditions, we have several control procedures: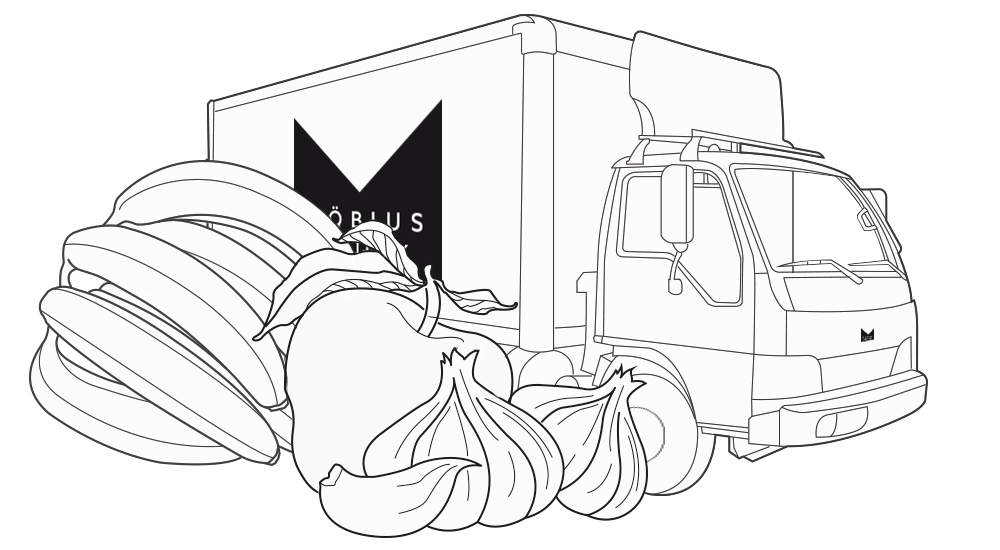 1
¥ PRODUCTS CONTROL AND TREATMENT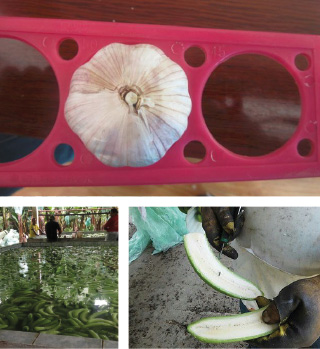 2
WEIGHT AND PACKAGING DIMENSIONS CONTROL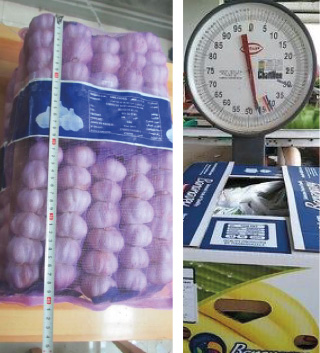 3
LOADING OF THE GOODS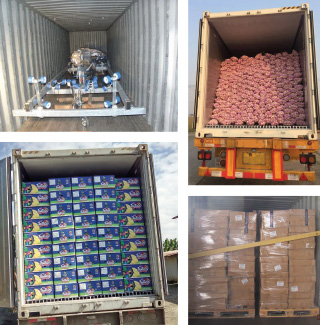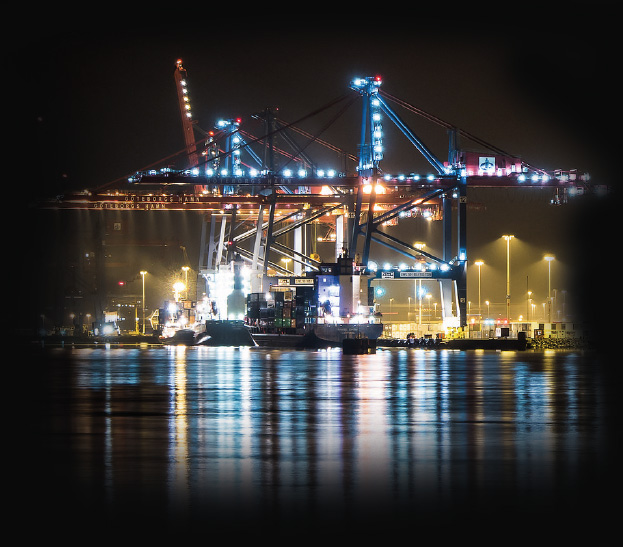 For the transport of your goods, we work with reliable partners, present on 5 continents
In maritime transport as in air transport, we have developed an expertise in logistic, allowing us to offer appropriate solutions to your needs and a strict monitoring throughout the supply chain.
Contact us by phone : +33 9 72 47 19 75